New arrivals & General Products
We feature some highly sought after products for a wide spectrum of professions. They are handy, powerful and practical.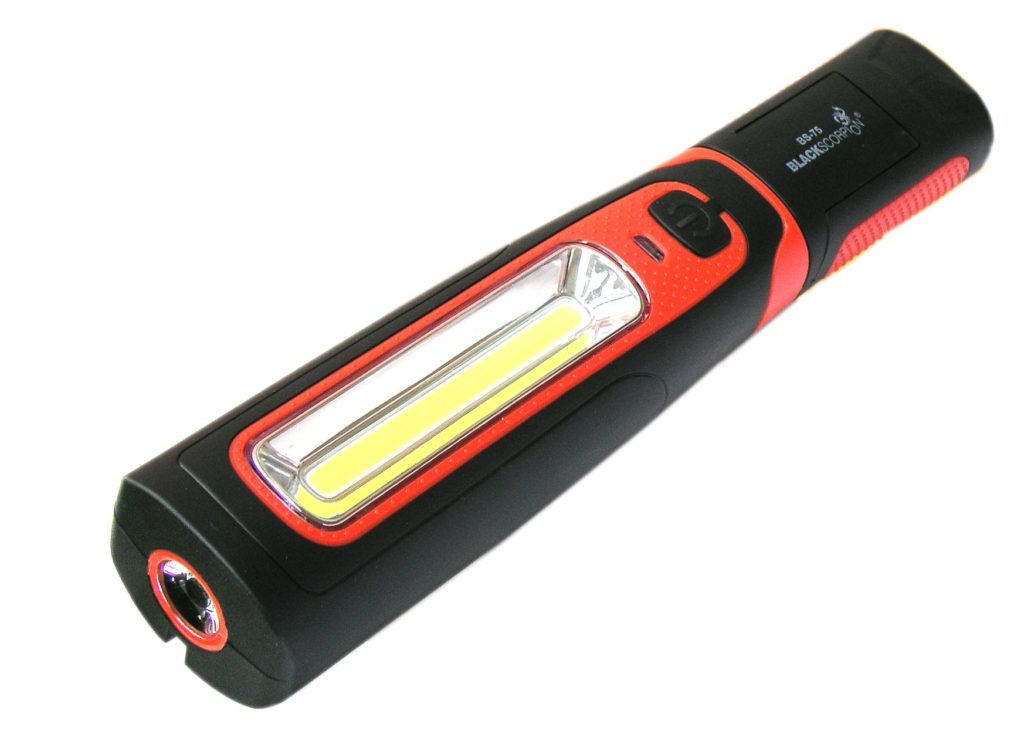 COB LED work light
LED torch
LED 700 Lm
Foldable Hanger and magnet options
Rechargeable Lithium 18650 Battery
Charging time: 4-5 hours
Operation time: 3-4 hourWater-resistant
ABS/Rubberised Insulated body
Dimension: 240mm x 50mm x40mm
Weight: 260g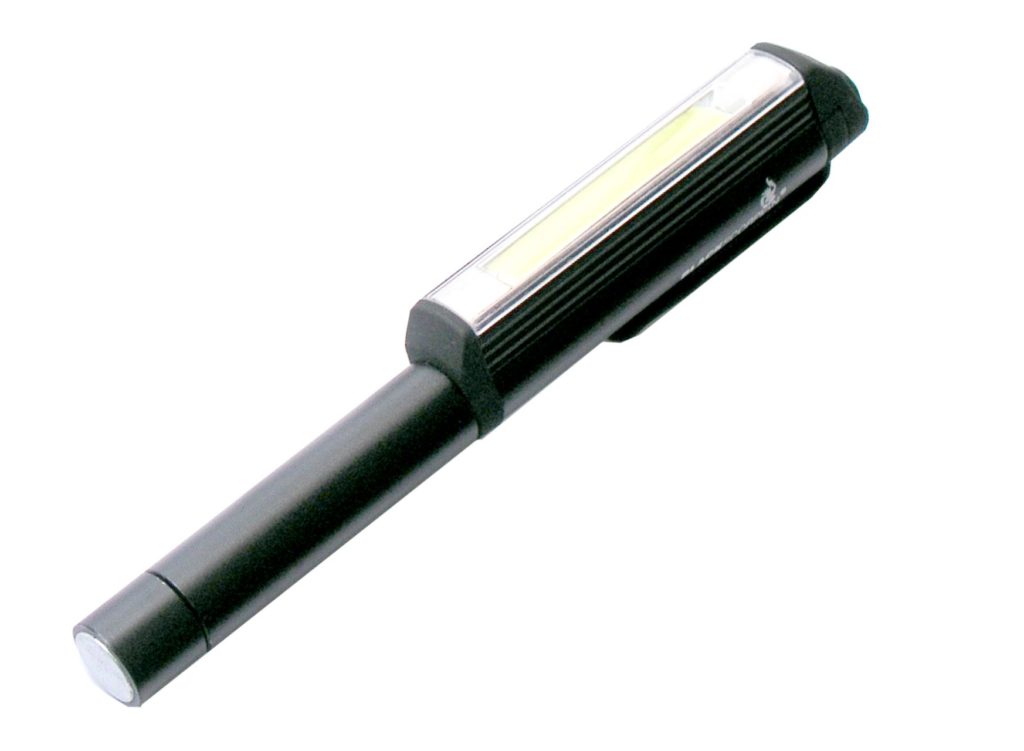 Anodized aircraft grade aluminium
Water and impact resistant
Magnetic clip and base
Convenient pocket clip
OFF/ON top switch
Powered by 3AAA batteries
Light Source: COB LED 170Lm
Dimension: 160mm x 16mm x 31mm
Weight: 68g (without batteries)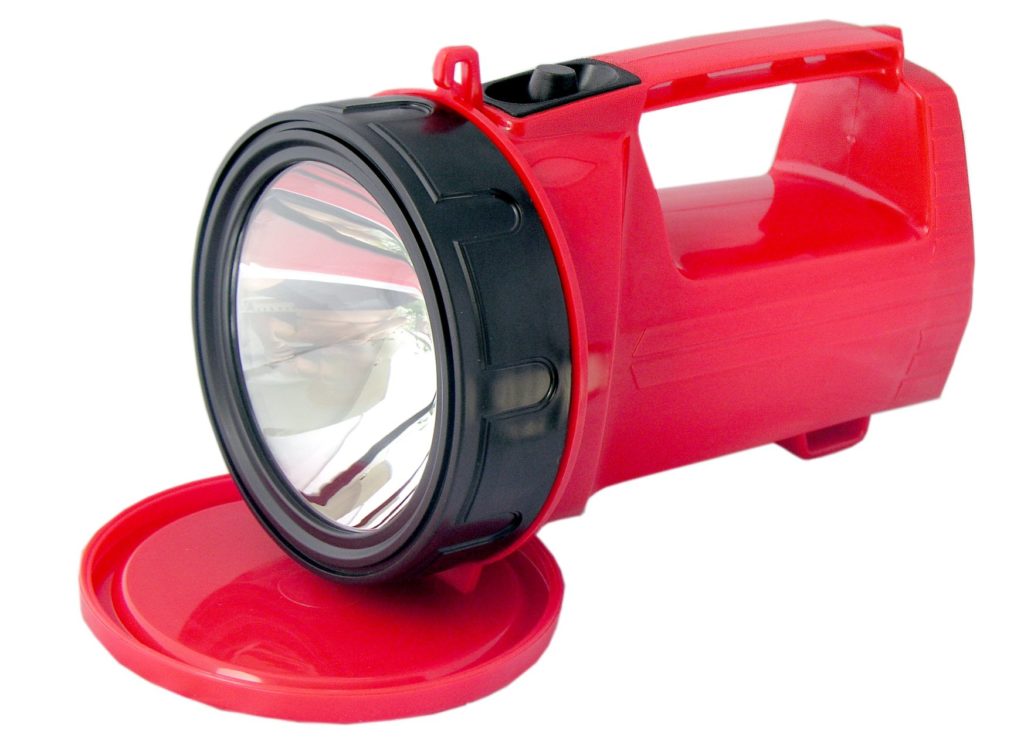 300% illumination
Ultra Bright
Weatherproof withFog Lens attachment
Shoulder Strap
Uses 6 x UM1 batteries
We supply a wide range of Lithium batteries as back-up power supply for your torches. These high quality, factory tested batteries will provide the additional power in case of an emergency.